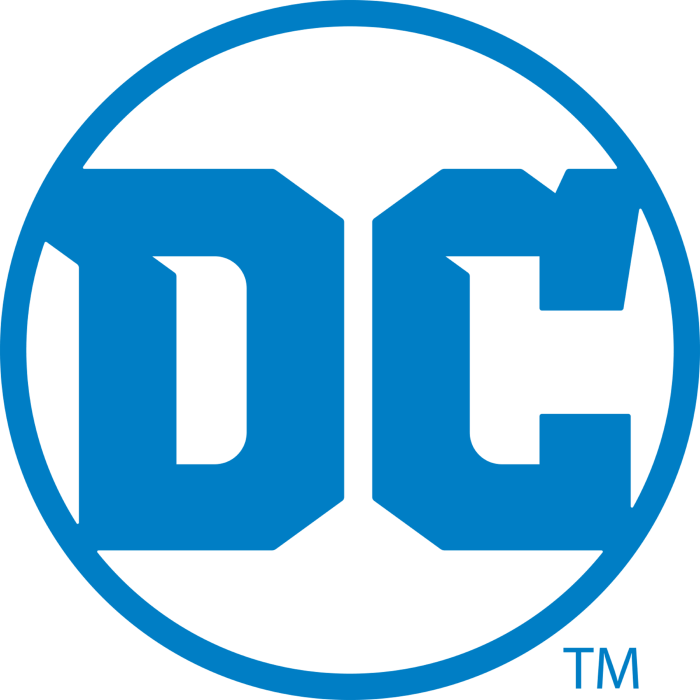 Since 1934, the superheroes of the 'DC COMICS' universe have made America and the whole world dream. The figures are staggering: "DC COMICS" has more than a hundred mythical characters, including the famous Batman, Superman and Wonderwoman; 90 movies have been made since the 1950s and more than 2,000 comics have been published... not to mention its staggering 92% popularity rate!
A collection of more than 30 models in 3 colors for children and teenagers, featuring many of the iconic identifiers of each character.
From size 44 to size 51, the DC collection presents a wide range of frames: acetate, combined and full-metal in sparkling colors that respect the codes of your favorite superheroes. I want to be contacted
In this campaign, your superheroes come to life through numerous communication supports: kakemonos, showcases, stickers but also your favorite characters in life size are available to reinforce the visibility of the collection in your shop window.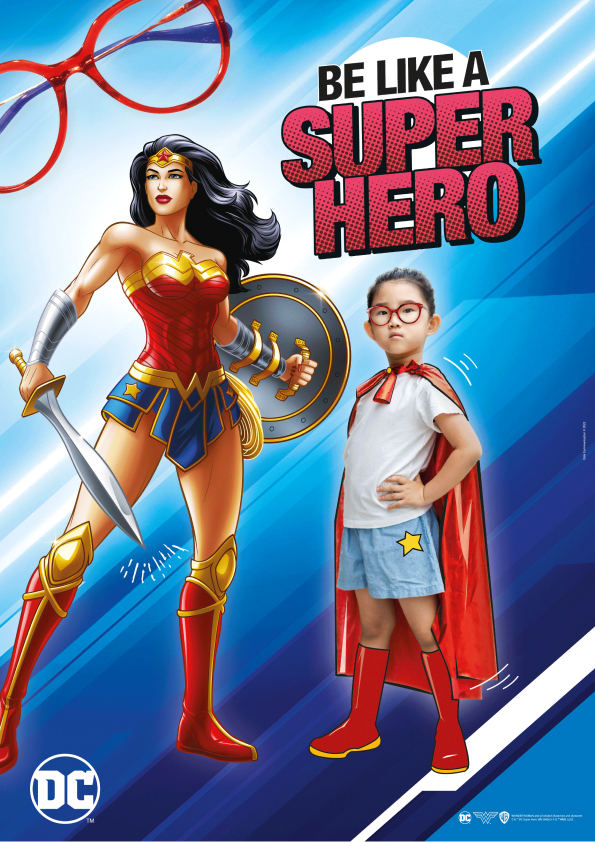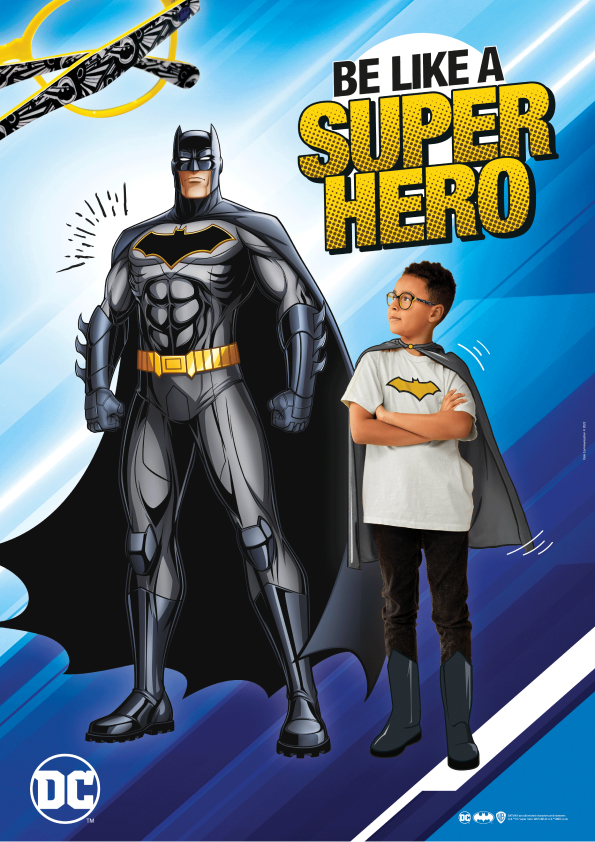 All the brands of the Group