KNCO has been a major player in the French eyewear industry for the last 50 years.
The company specializes in the design, manufacture and distribution of optical frames collections under own brands or licenses. KNCO creations are subject to many standards related to "medical devices".
The distribution to private customers is also regulated (class DM 1) and KNCO focuses its efforts on optical professionals (opticians, optometrists and ophthalmologists) in France and all over the world.
The company was founded
in Normandy

The company manufactures and sells frames for the biggest luxury brands
such as Yves Saint Laurent, Valentino, Balmain, Sonya Rykiel, Daniel Hechter, Lancel ...
Inauguration of new premises
in Evreux to accommodate
logistics and expand production
capacity.
Karavan is one of the first French manufacturers to obtain the label
"Garantied French Origin".
Karavan Production is awarded
the label "Living Heritage Company".
The German subsidiary is founded
in Saarbrucken.
Creation of a second sales team
in France.
Take-over of Buffard Group
and its brands

Take-over of the children's brands

of the LOGO group.

Creation of a department
dedicated to the distribution
of children's brands.

Karavan & Co celebrates its 50 years
throughout the year,
changes its name and logo
to become KNCO.

KNCO wins the Silmo d'Or with
Bili from the Karavan Kids' collection.

Aquisition of François Pinton by KNCO


Launch of the capsule collection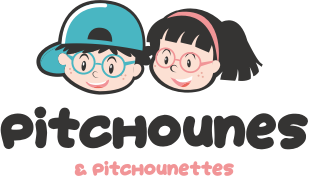 expands and moves
to new 2500m2 premises in Guichainville,
with the support of the Évreux Porte de Normandie conurbation and the Normandy Region

Exclusive partnership with Warner Bros. Launch of licences: Looney Tunes, Scooby-Doo, Harry Potter and DC Comics.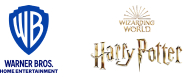 All the brands of the Group