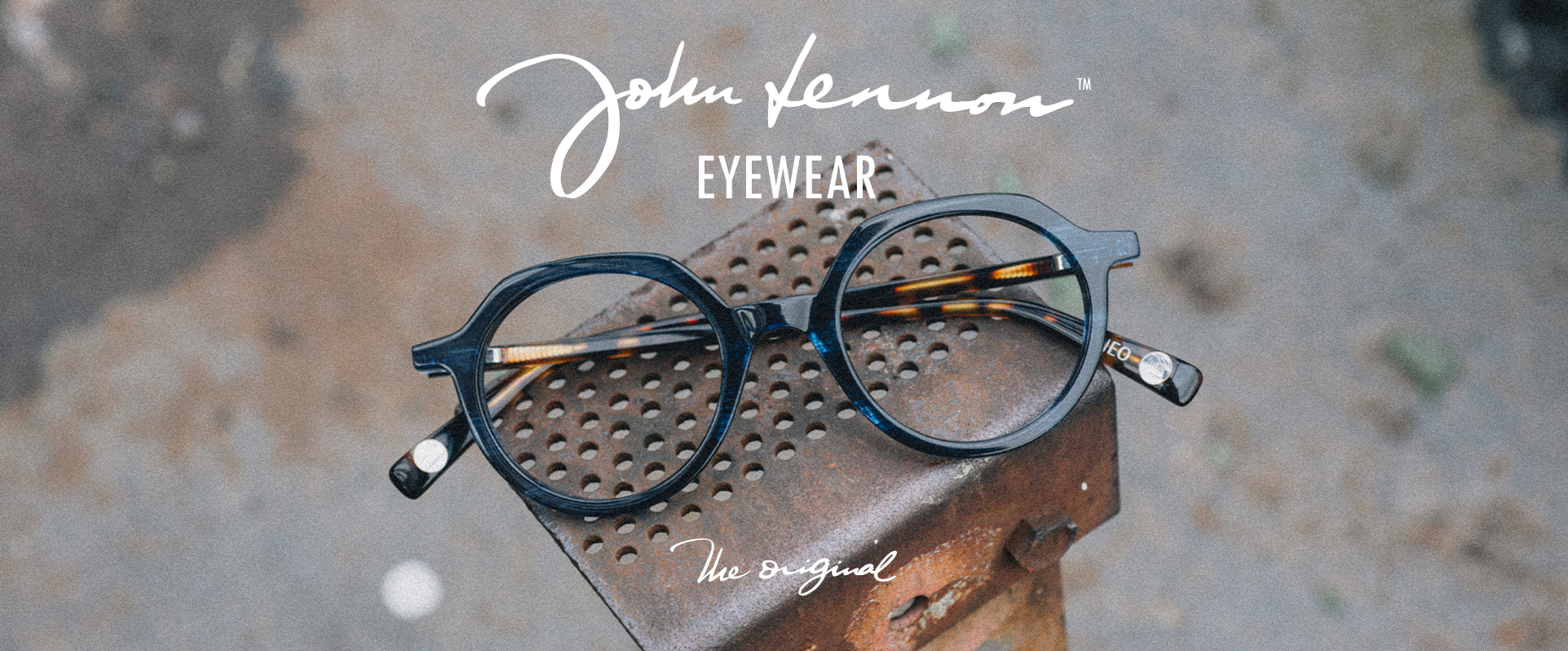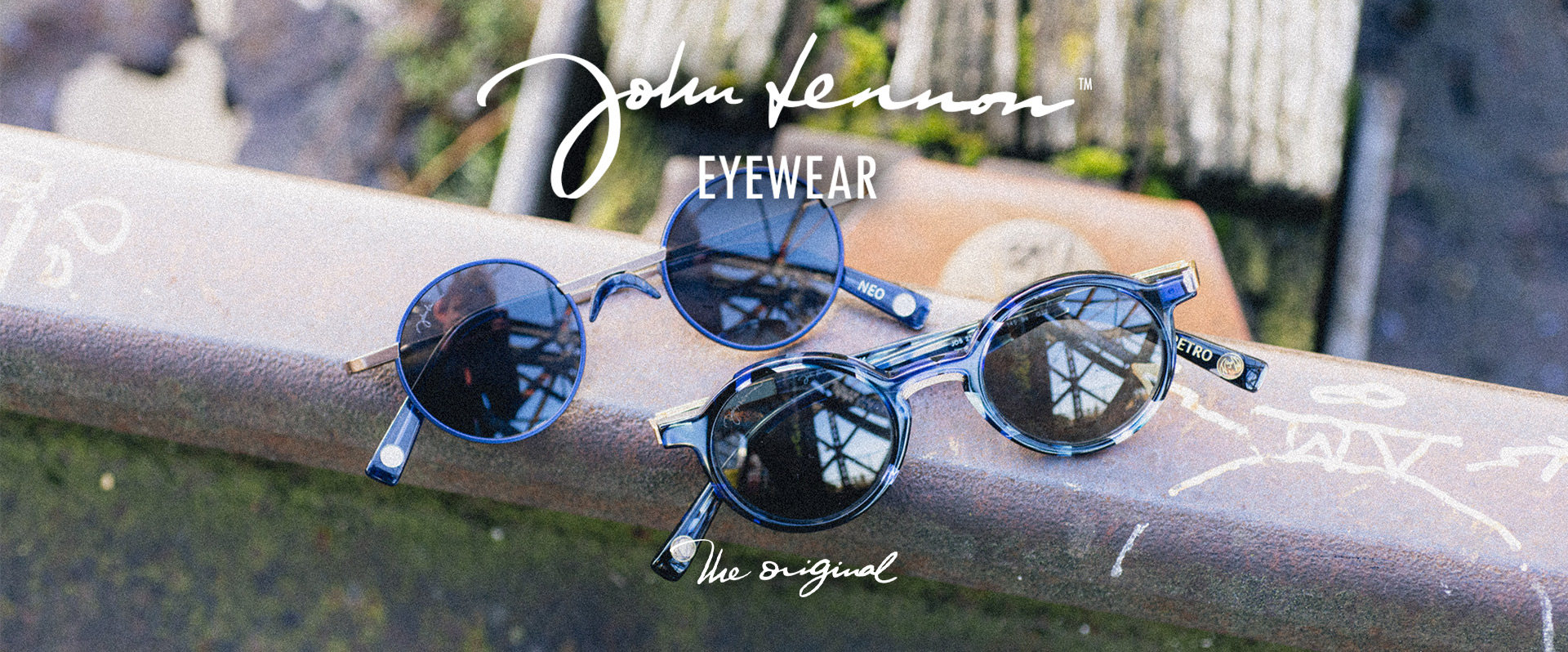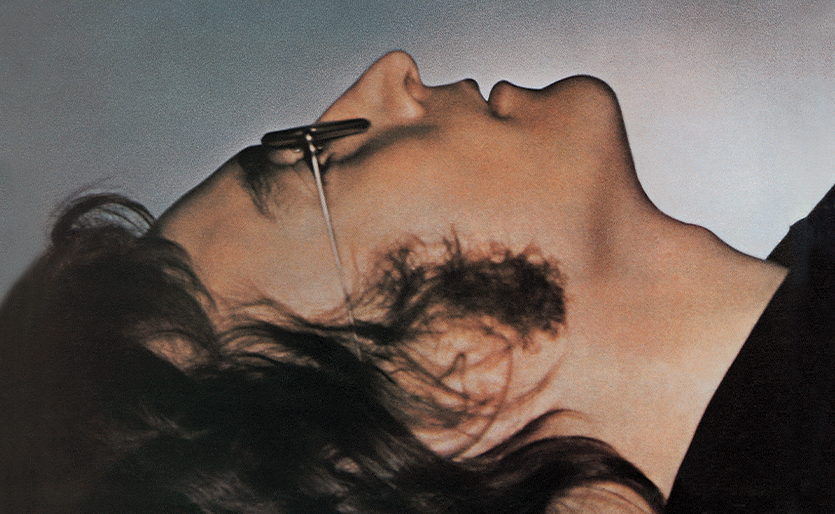 John Lennon is a unique artist who marked his time. In 1960 he founded with Paul McCartney the most famous rock band in history, "The Beatles". He is the author of hit songs like "Instant Karma", "Give peace a Chance" and especially "Imagine". His music is still going strong today and he is still a legend in his field.
John Lennon transformed his glasses into a true icon, making his famous frame "THE ROUND GLASS, THE ORIGINAL". Far from being limited to the round shape, the collection explores other lines such as the Pantos and the oval, without ever losing sight of the "John Lennon" style: a style at the heart of the modern retro trend, which is very much in vogue today.
Combining nostalgia and new designs, the John Lennon collection is now available in two ranges: RETRO AND NEO.
You will find all the vintage details of the yesterday's frames (rider bridge, key nose, acetate sheaths and classic colours) in the Retro range and more modern cuts (straight cut lines, bright colours) in the Neo range. So all lovers of John Lennon and round glasseswill appreciate the wide choice of frames characterised by these two movements.
The designers' sources of inspiration are diverse: retro, vintage, sixties, seventies... But the maisource of inspiration remains John Lennon himself, so it is quite natural that we find the portrait of the artist made by his wife Yoko Ono, on all the temple tips of the frames. To keep the brand's image consistent, the latter supervises the design of the frames.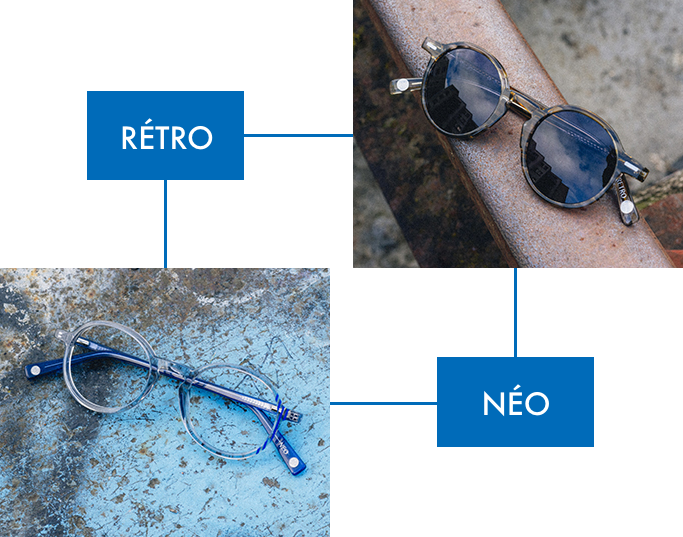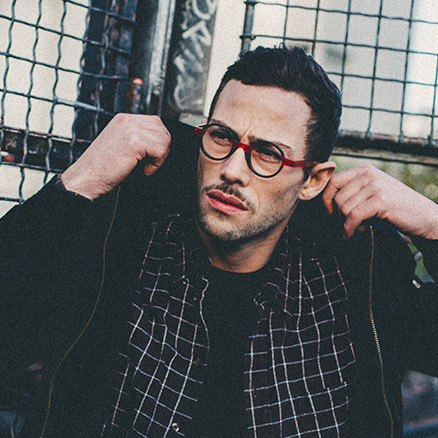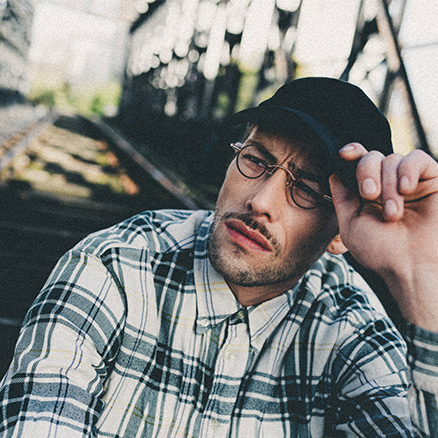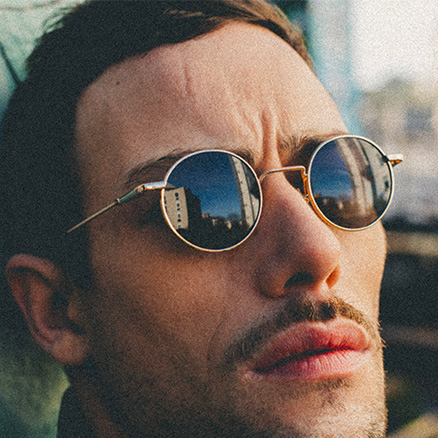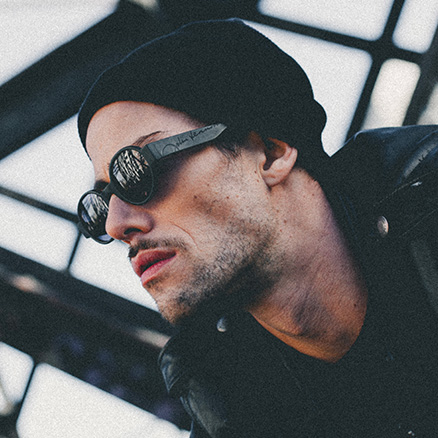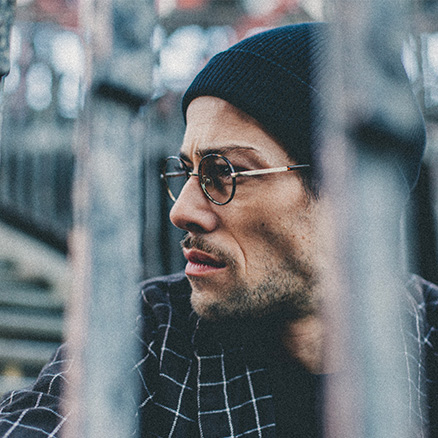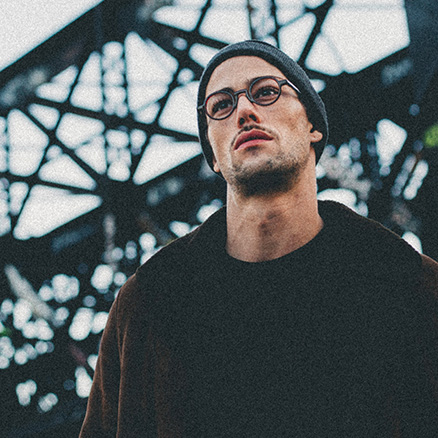 John Lennon novelties have never been so faithful to the artist's universe. Round, rocky frames, with a choice of materials and colors that will seduce fans of original and stylish glasses.
Let yourself be surprised by the new frames with a retro, timeless and above all very recognizable style! Find beautiful shades of color, the play of shapes and materials, the signature logo on the temples: these are the characteristics of the John Lennon selection that offers even more identity models!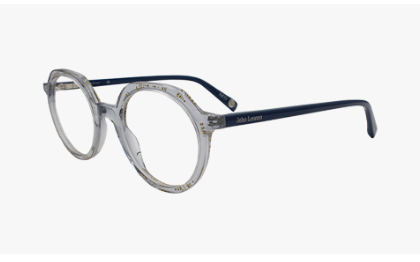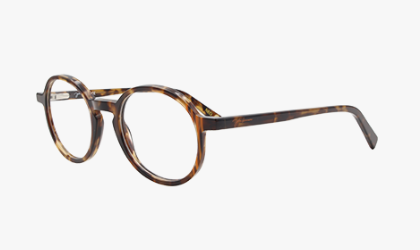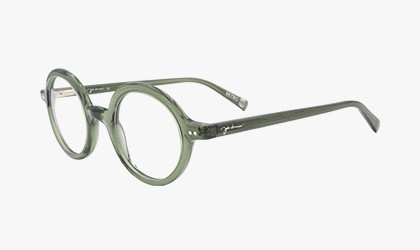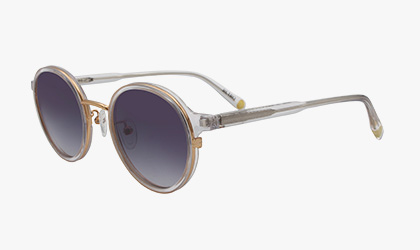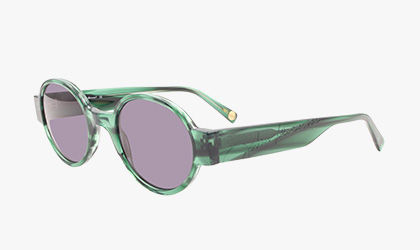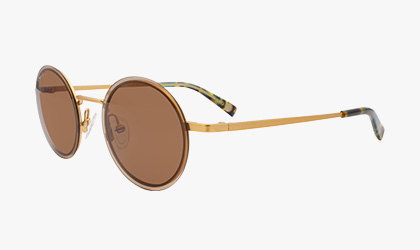 The new John Lennon Eyewear communication stands out from the vintage and well-known John Lennon environment in order to modernize the brand's image.
The play of bright and contrasting colors on black and white photos mixed with the street-art universe offers a freshness and vivacity to the universe. Moving away from the Anglo-Saxon world by using this famous graffiti wall with the artist's effigy located in Prague while keeping some London references was a real desire of the artistic direction.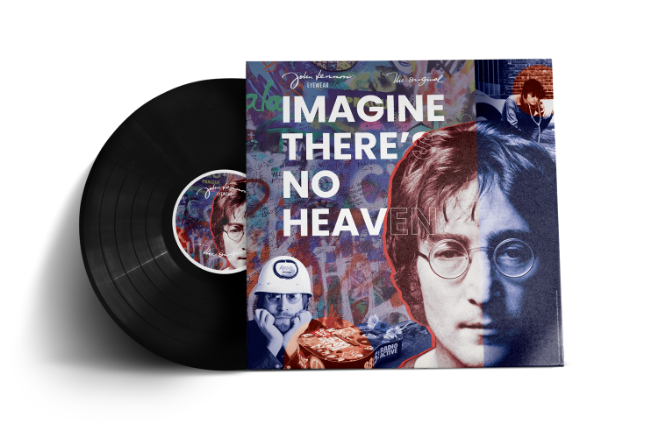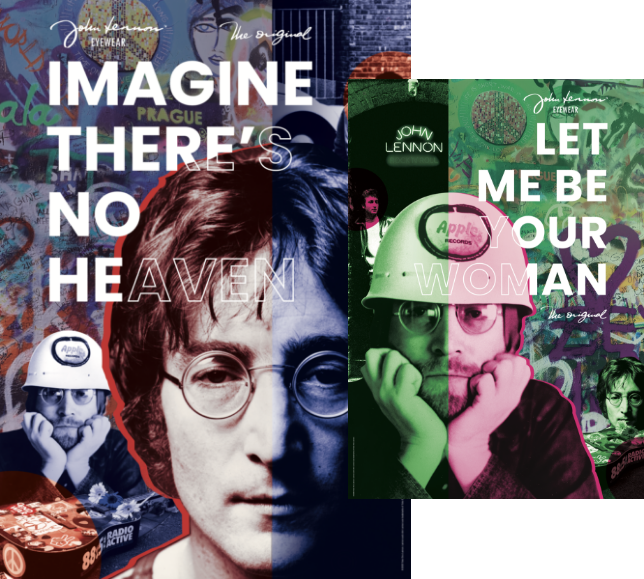 All the brands of the Group